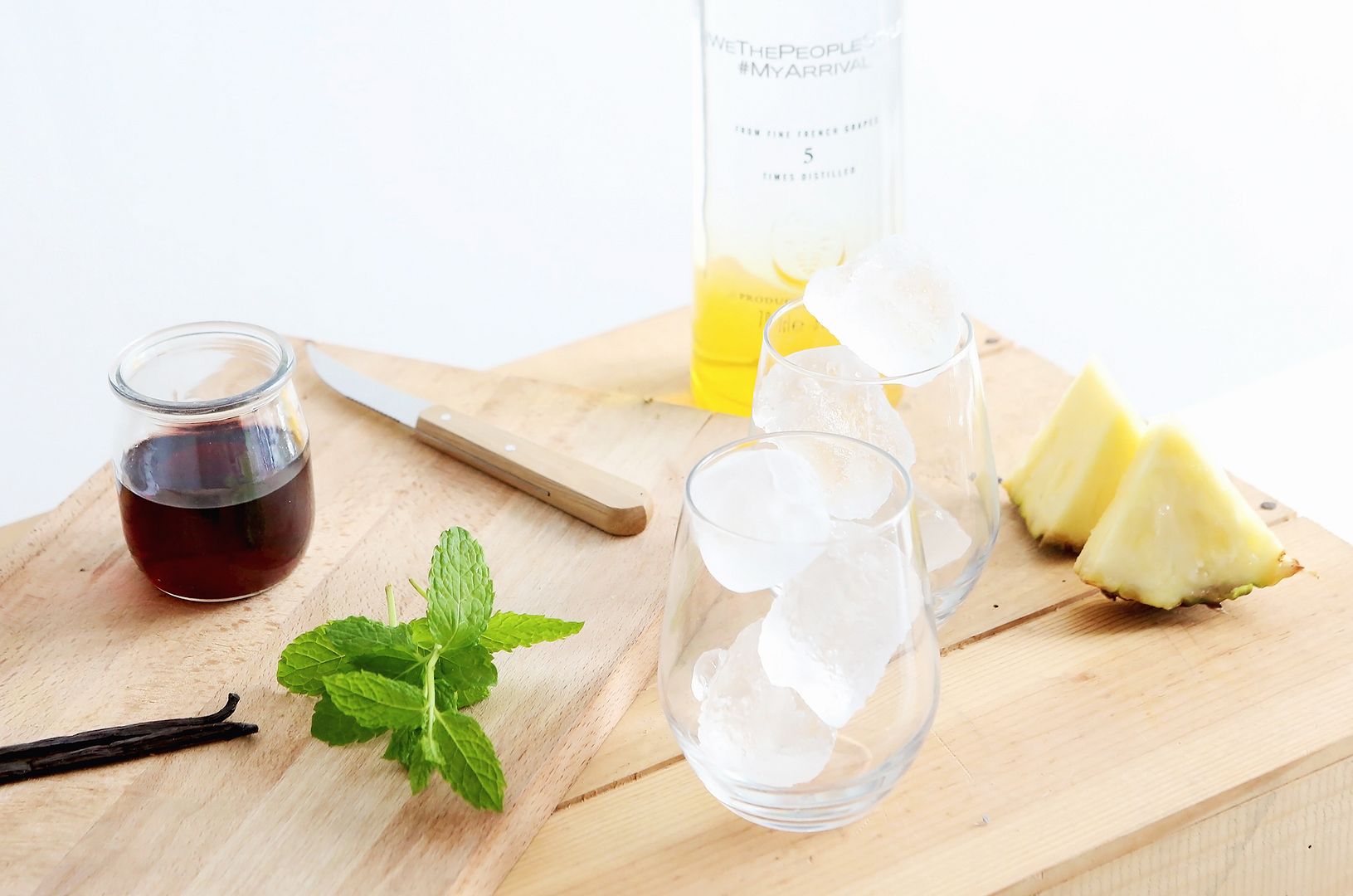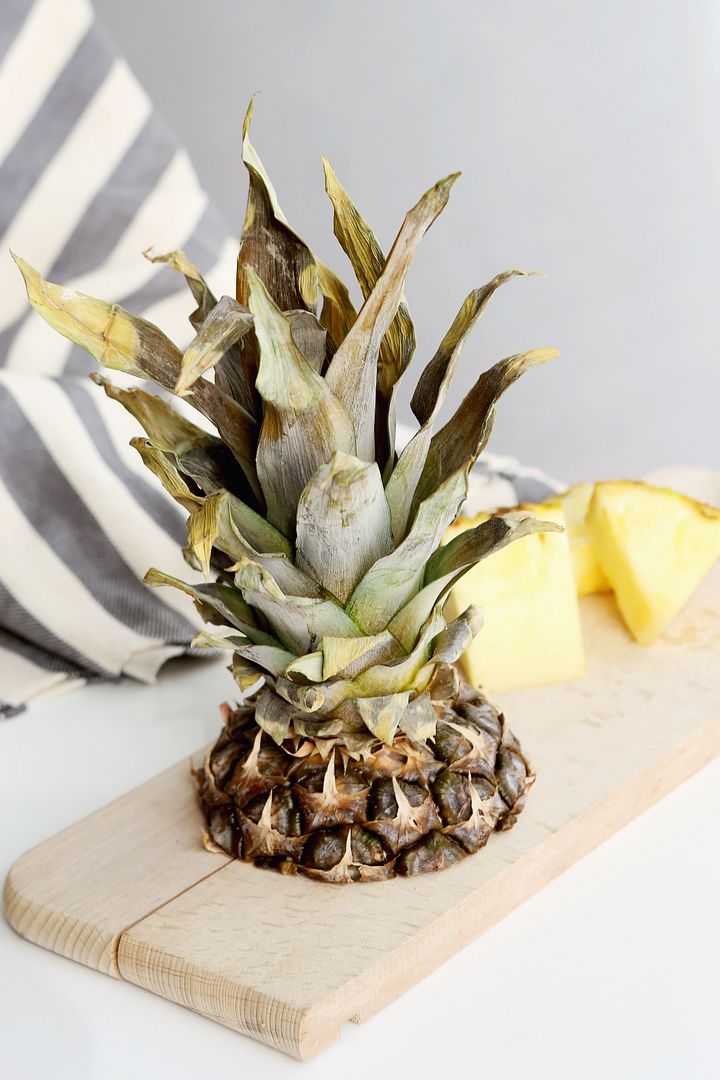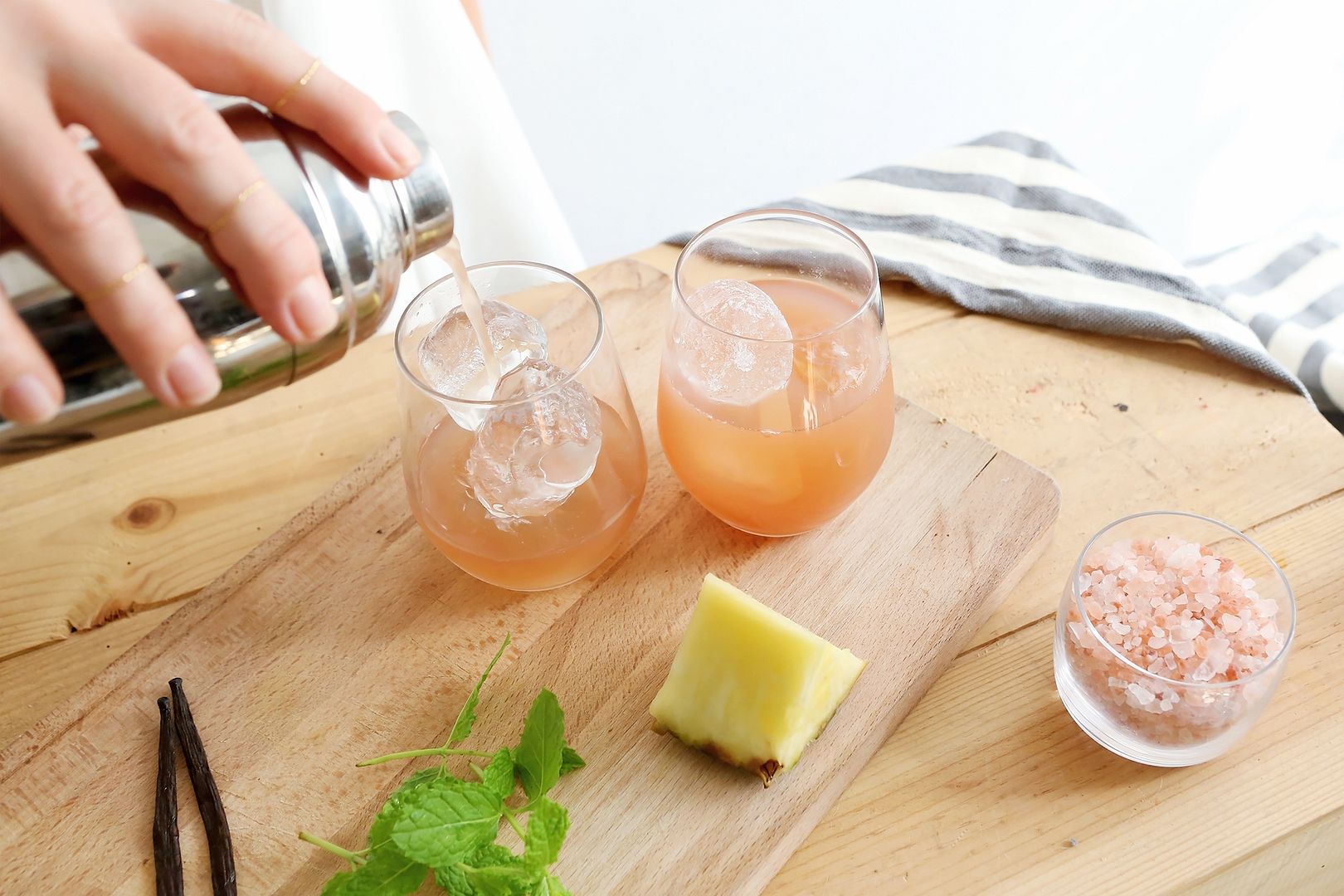 I've always had a penchant for good cocktails (surprise, surprise) but it's only really been since Sam and I moved to Paris this year that we have gotten into making our own. Whiskey Sour Friday's, Bloody Mary Sunday's… You get the idea.
There's something just so satisfying about nailing the perfect drink come cocktail hour. And this past week it has been all about experimenting with the newest concoction to our rotation, Ciroc Vodka's Summer Punch. Fruity and sweet (but with a decent kick), it's the kind of drink which requires plenty of ice and a balmy summers eve…
And in the name developing my cocktail repertoire, I'm off to UK soon for the London Riviera Ciroc pop up where the aim of the game is to learn how to mix drinks like a boss at their School of Mixology. Tom Cruise eat your heart out.
Cîroc Summer Punch
35ml Cîroc Pineapple
15ml Chamboard
50ml Pineapple Juice
10ml Vanilla Syrup
Shake and strain onto rocks glass with cubed ice
Created in collaboration with Ciroc Vodka