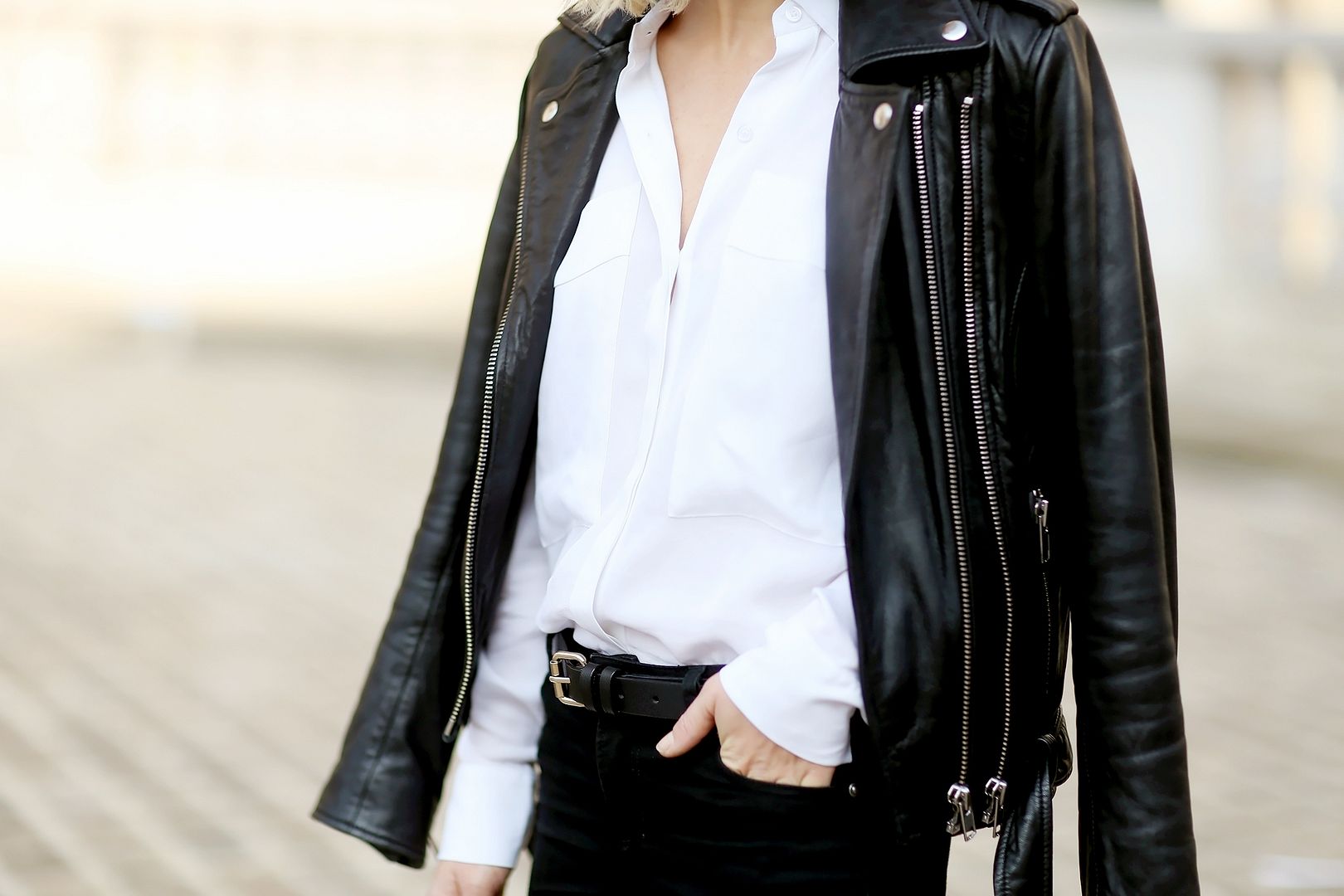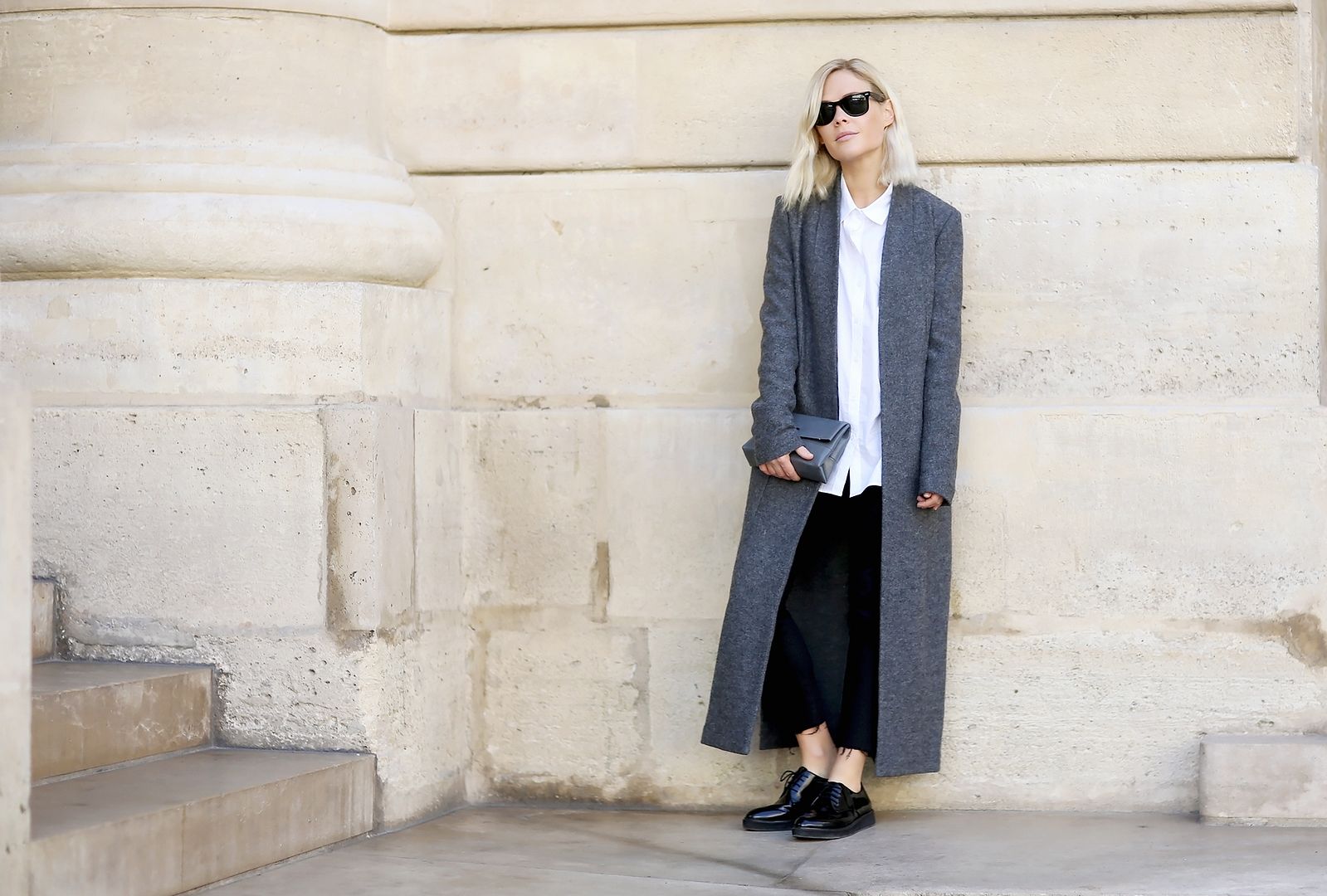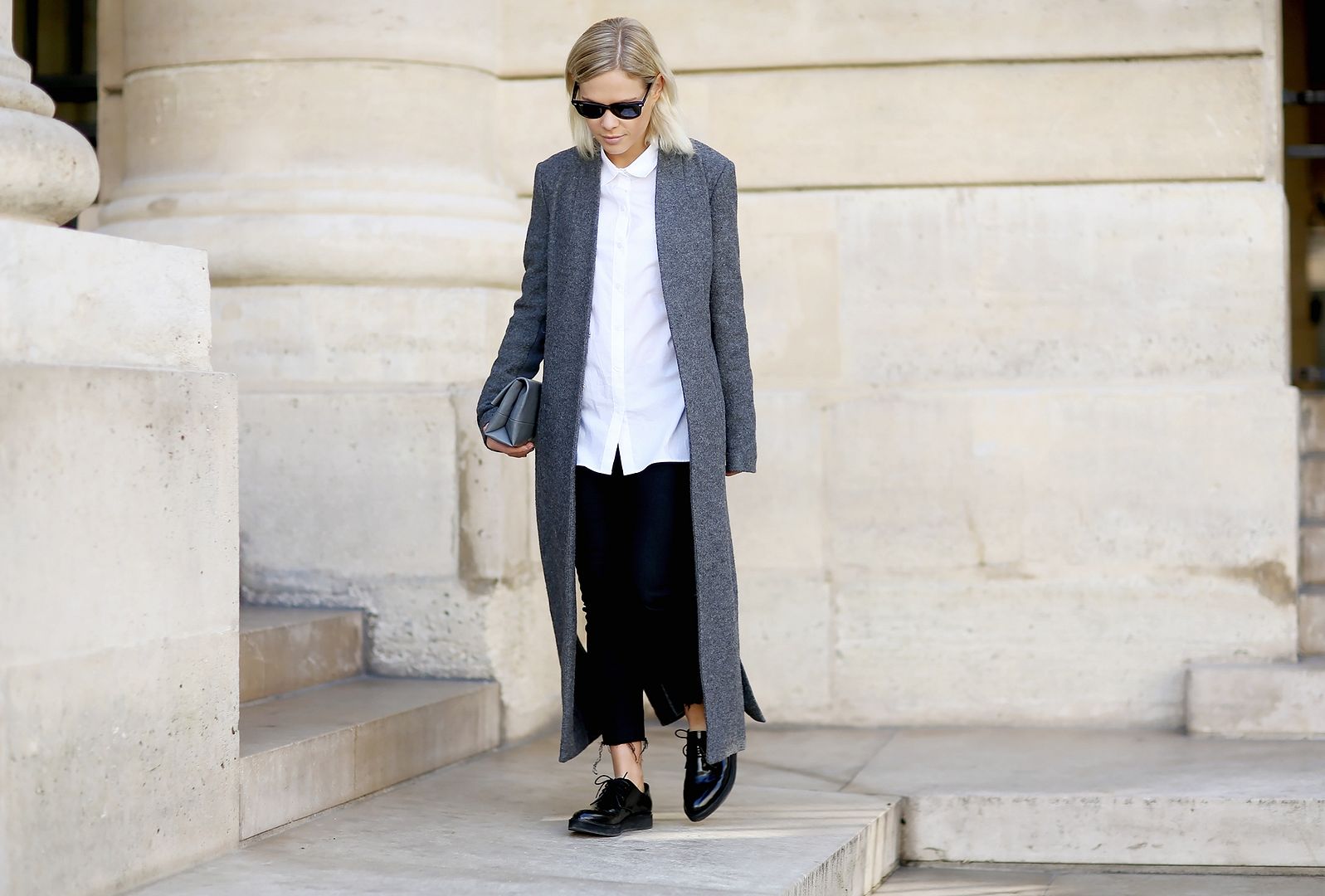 Leather jacket, white shirt, skinny jeans, heels, blazer, white shirt and lace of brogues all Witchery
It's no secret I've got a thing for shirting. Timeless, versatile and effortlessly chic the humble shirt will always make an appearance in my weekly wardrobe rotation. Which is why I'm incredibly proud to be part of Witchery's White Shirt Campaign in support of the Ovarian Cancer Research Foundation.
Ovarian cancer has a lower survival rate than both breast and cervical cancer, and there is currently no early detection test or cure.  You can show your support to the Ovarian Cancer Research Foundation and buy a Witchery white shirt with 100% of the gross proceeds of each white shirt sold going straight to ovarian cancer research.
Read more about the campaign and shop white shirts here. Each white shirt sold saves lives.