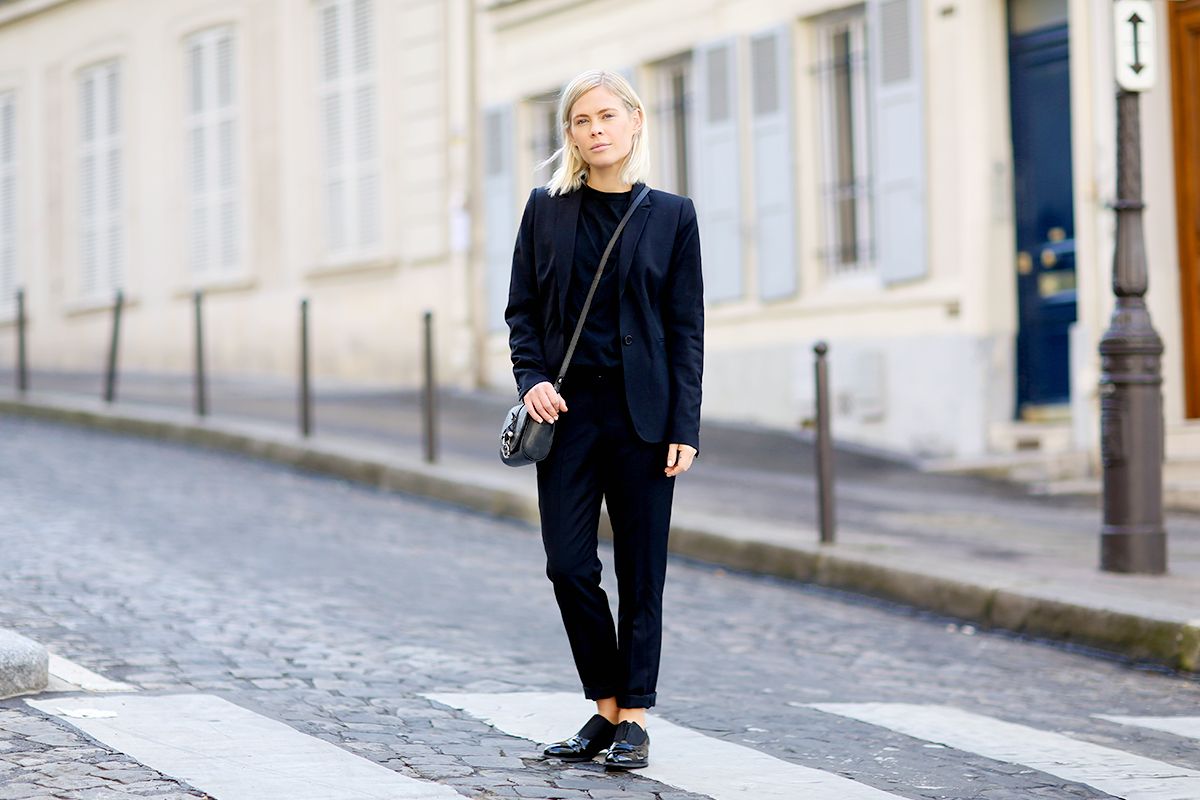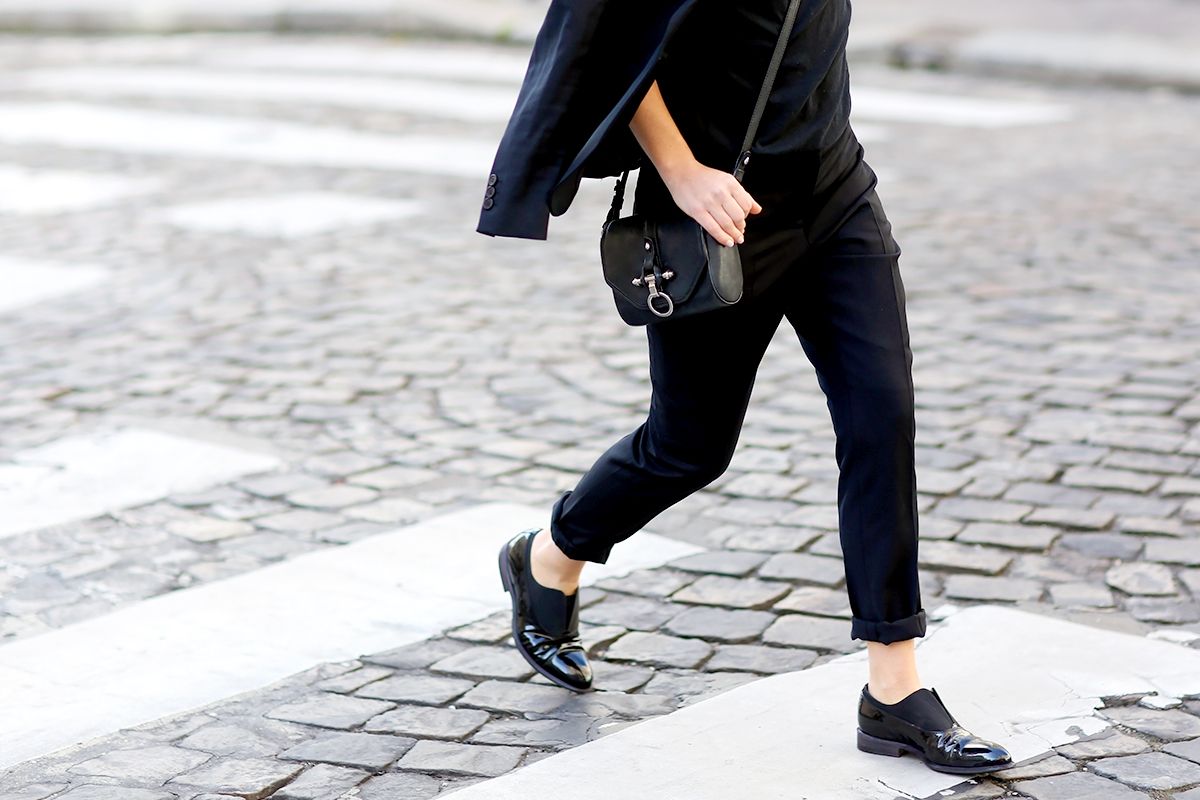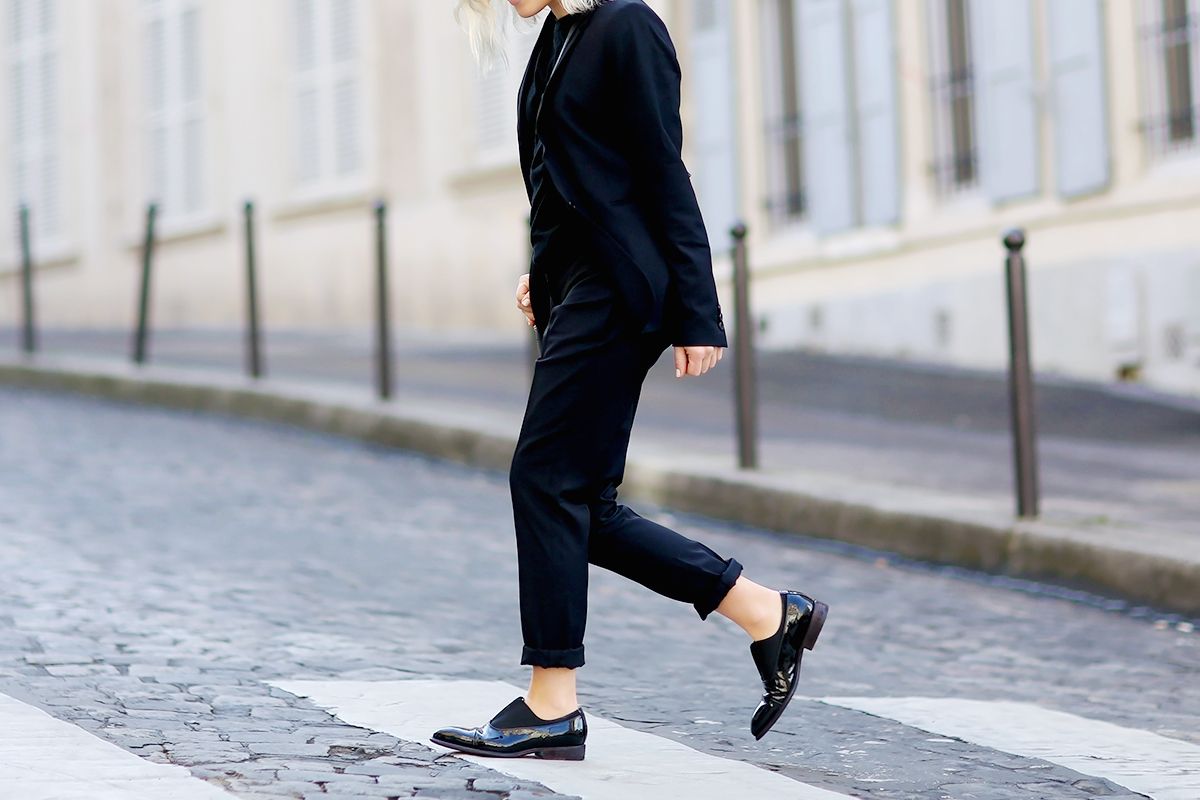 Reiss blazer, Bassike tee, Reiss cropped trousers, Givenchy obsedia bag and Celine patent loafers
For someone who lives in denim most of the week, I've always got time for a beautifully tailored two-piece. And I have to hand it to Reiss, when it comes to suiting, they know what's up. The fit is just my kinda vibe; minimal, slim and perfectly cropped for someone of my stature (ha). Nothing like tomboy tailoring and masculine loafers to make a girl feel cool.
Reiss have kindly shared a couple of my looks from Paris Fashion Week, as well as a little Q&A over on their site which you can check out right here.
Created in collaboration with Reiss