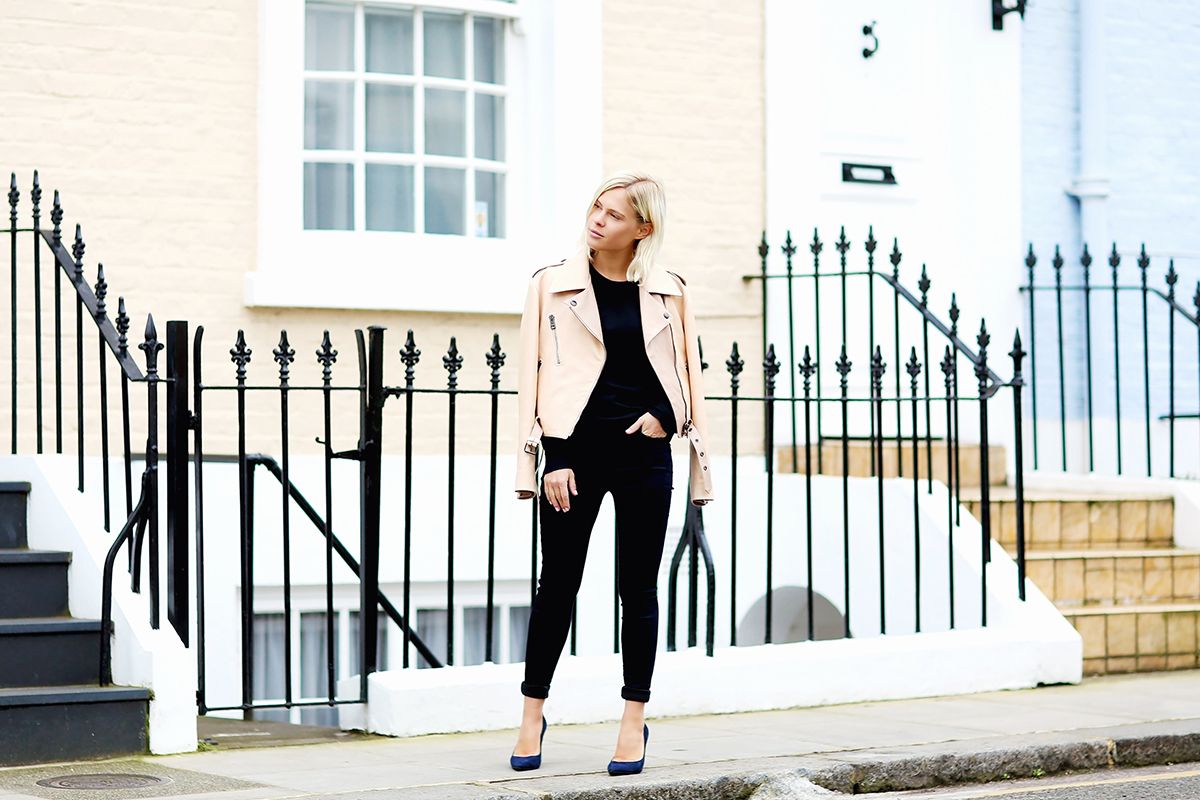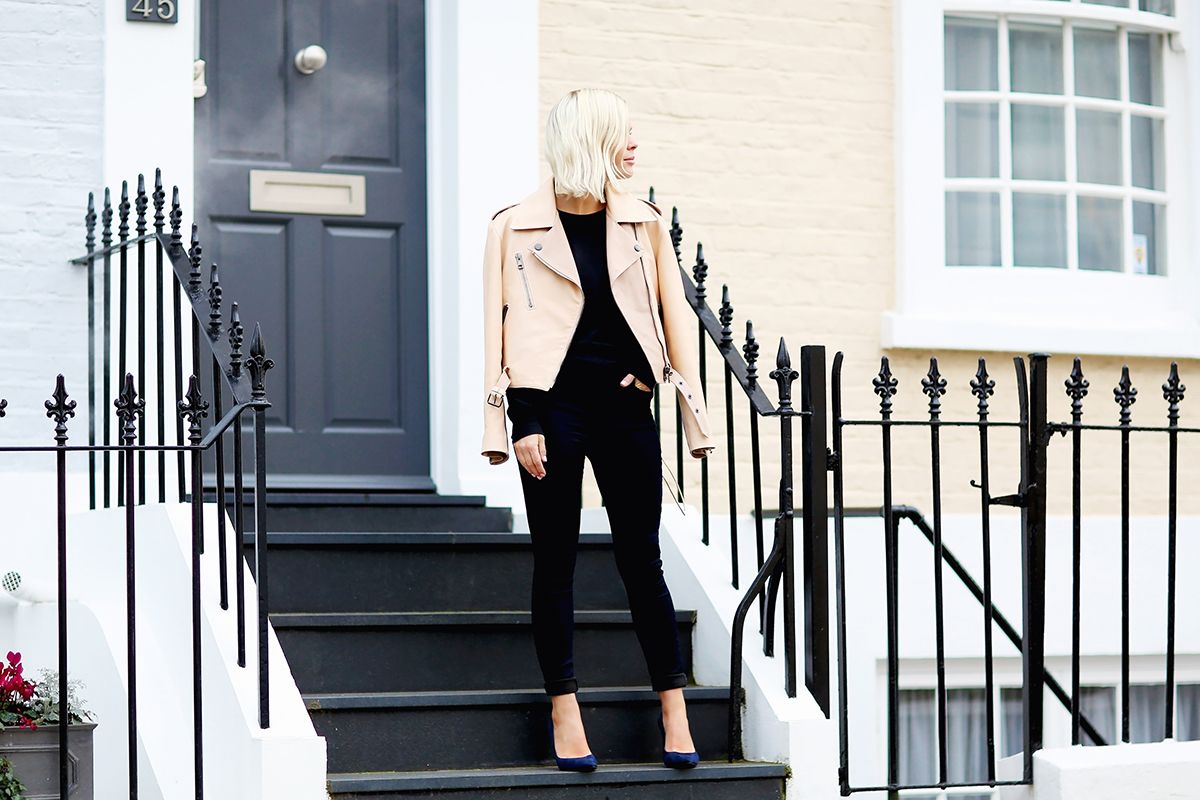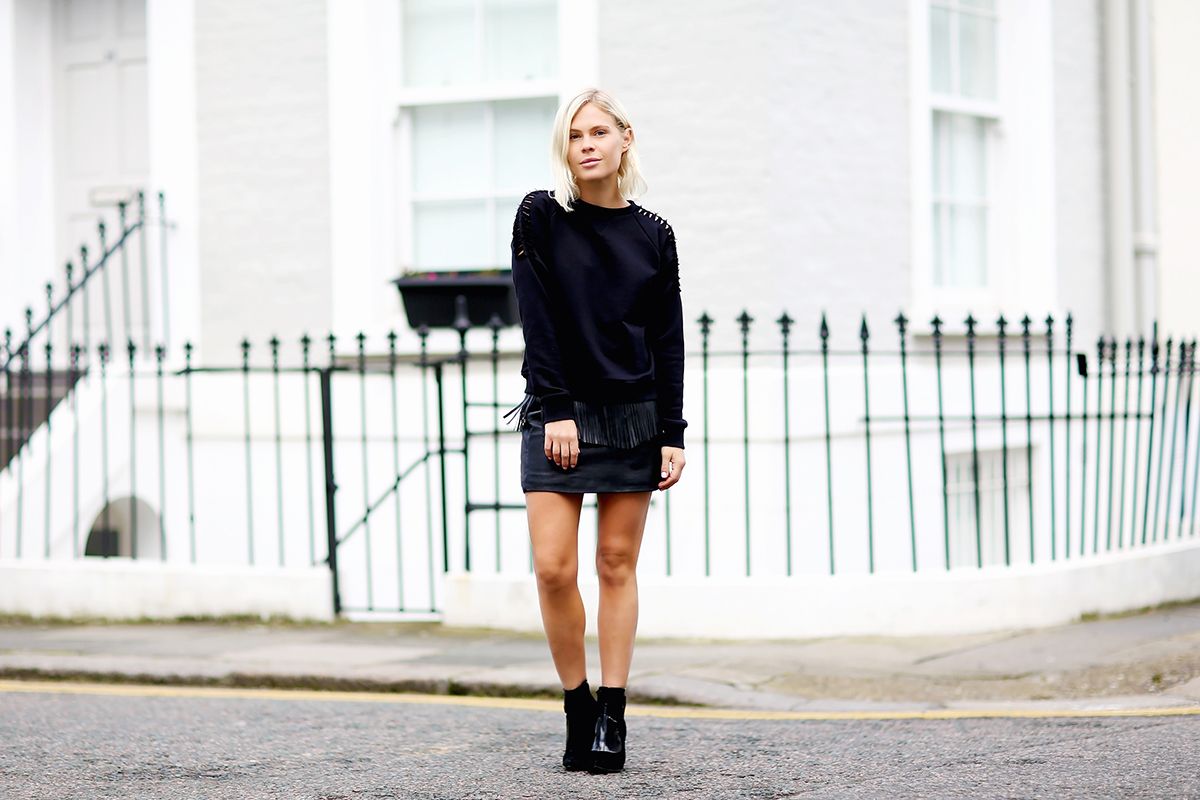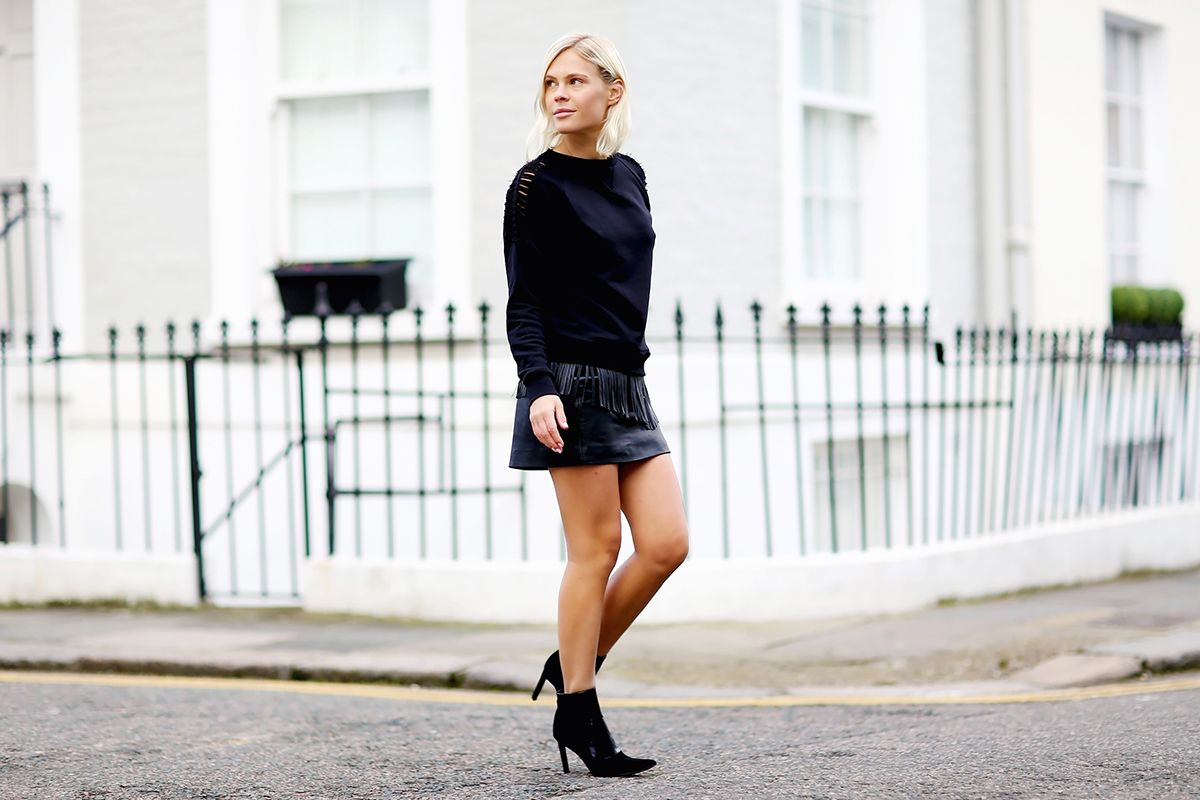 Chloe leather biker jacket from Harrods, John Smedley cashmere jumper, 7 for All Mankind skinny jeans from Harrods and Jimmy Choo pumps. Saint Laurent distressed sweatshirt from Harrods, Saint Laurent fringed leather mini from Harrods and Senso boots.
Despite the frosty mornings outside, the new season is upon us. So in the name of new trends (and warmer weather) I've shared some of my Spring favourites with the ultimate icon of London luxury, Harrods.
First up is the old faithful; denim. Less of a trend and more like a reliable friend, denim is here to stay. I swing back and forth between super skinny and slouchy boyfriend jeans; although I have to say these pair by 7 for All Mankind are definitely flavour of the month. Fringing on the other hand ain't quite so easy – that 70's vibe isn't for everyone. But if you embrace slick leather and a monotone colour palette it's not quite as crazy as you may think.
Check out the full feature over at Harrods right here.
Created in collaboration with Harrods