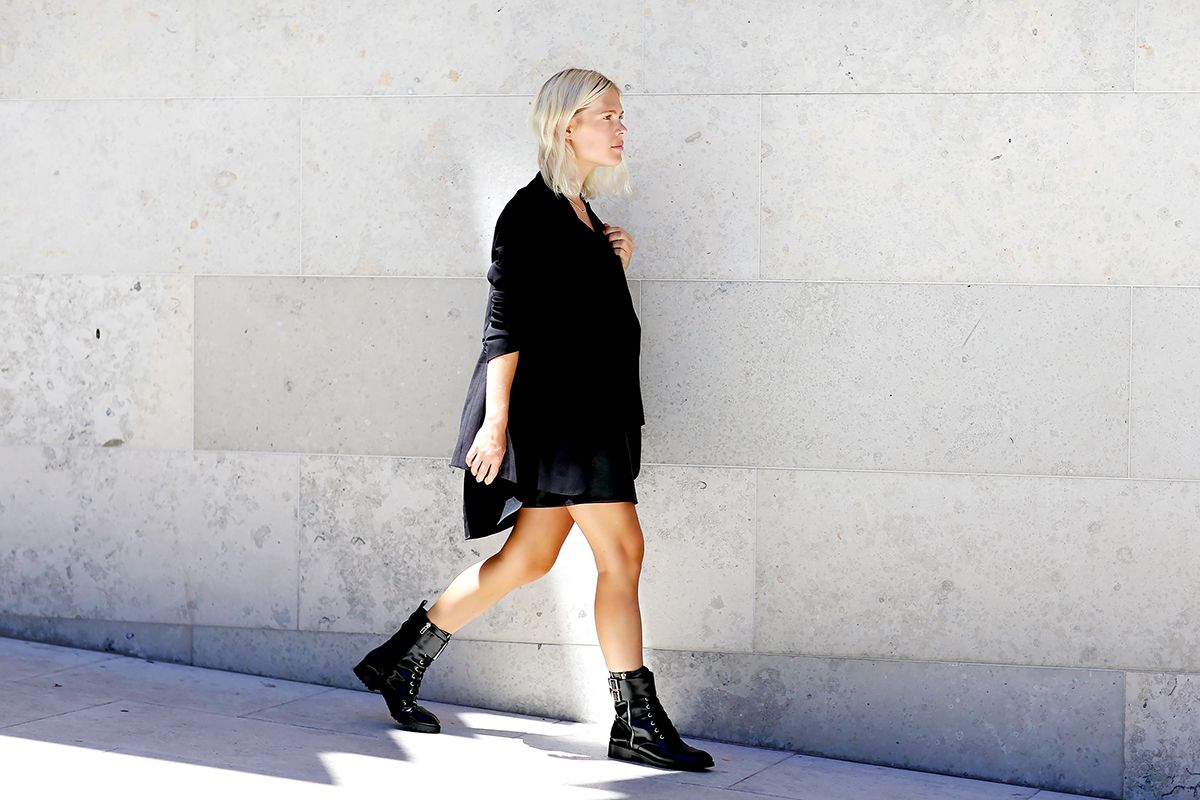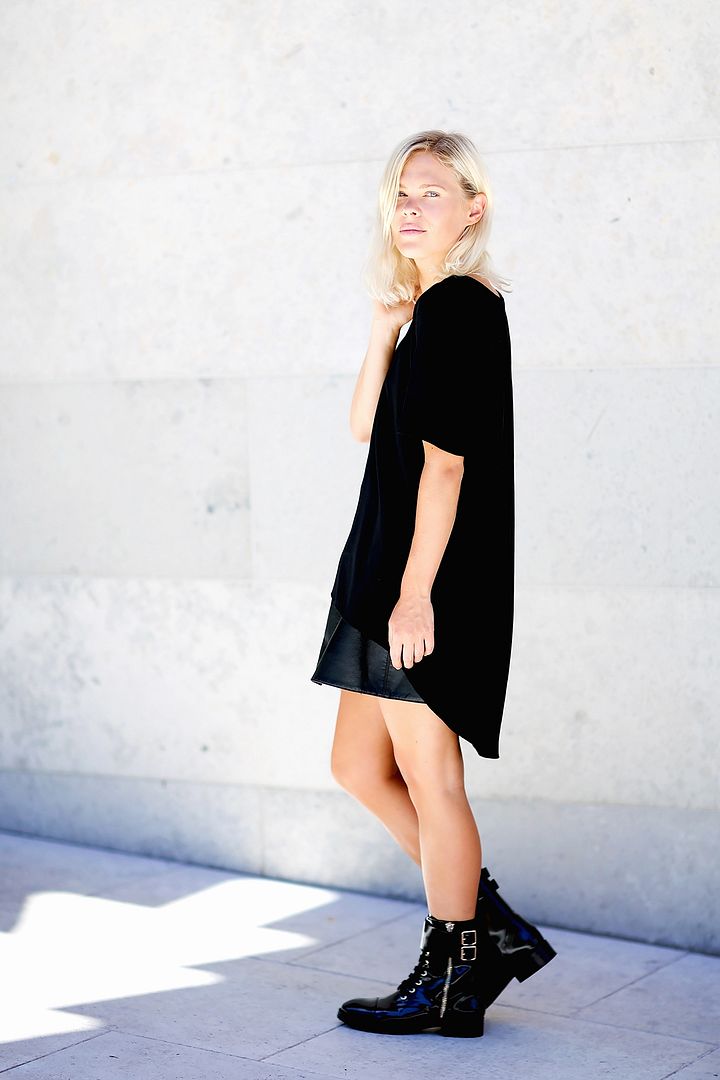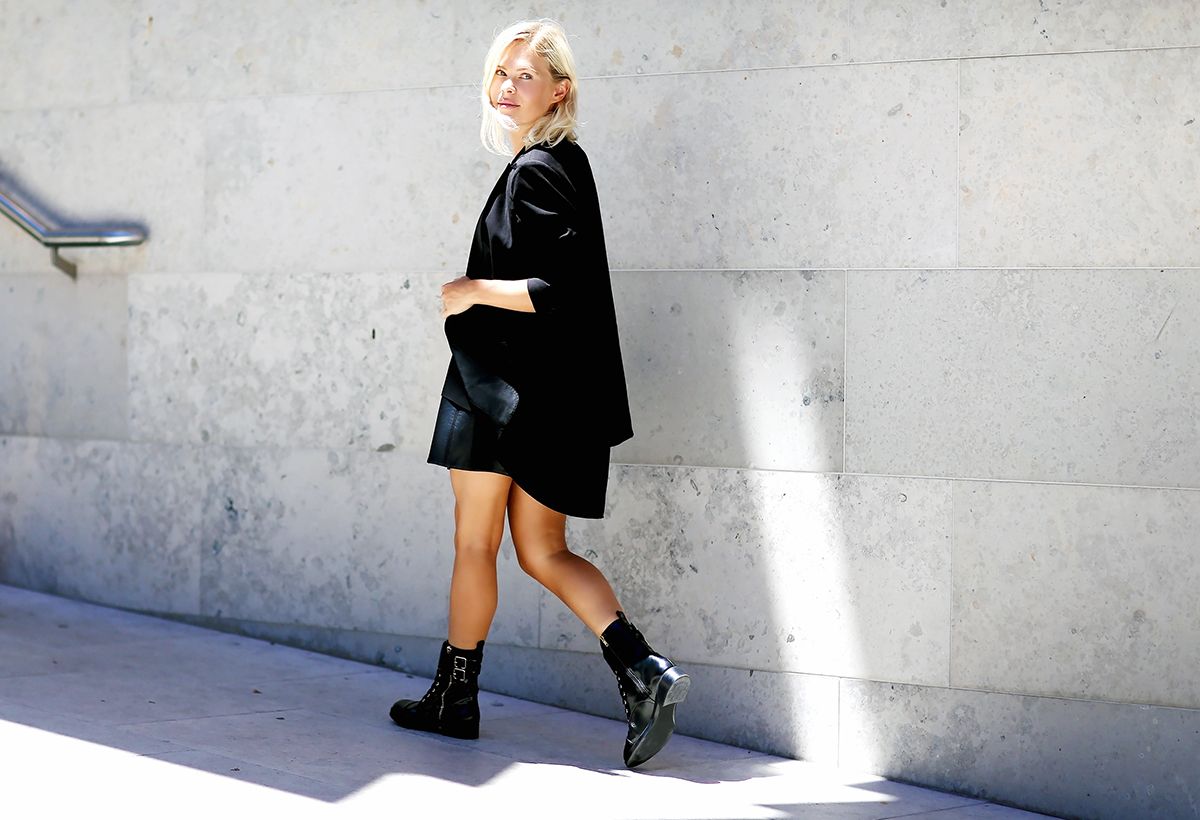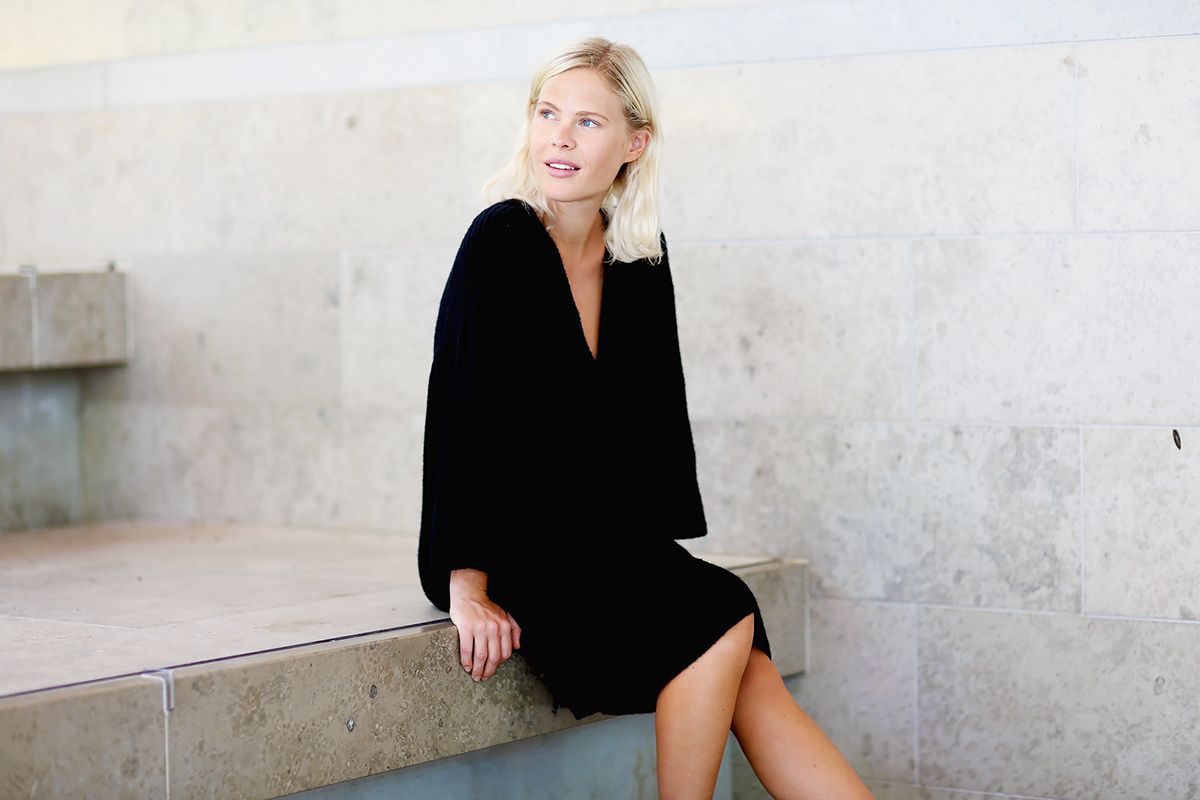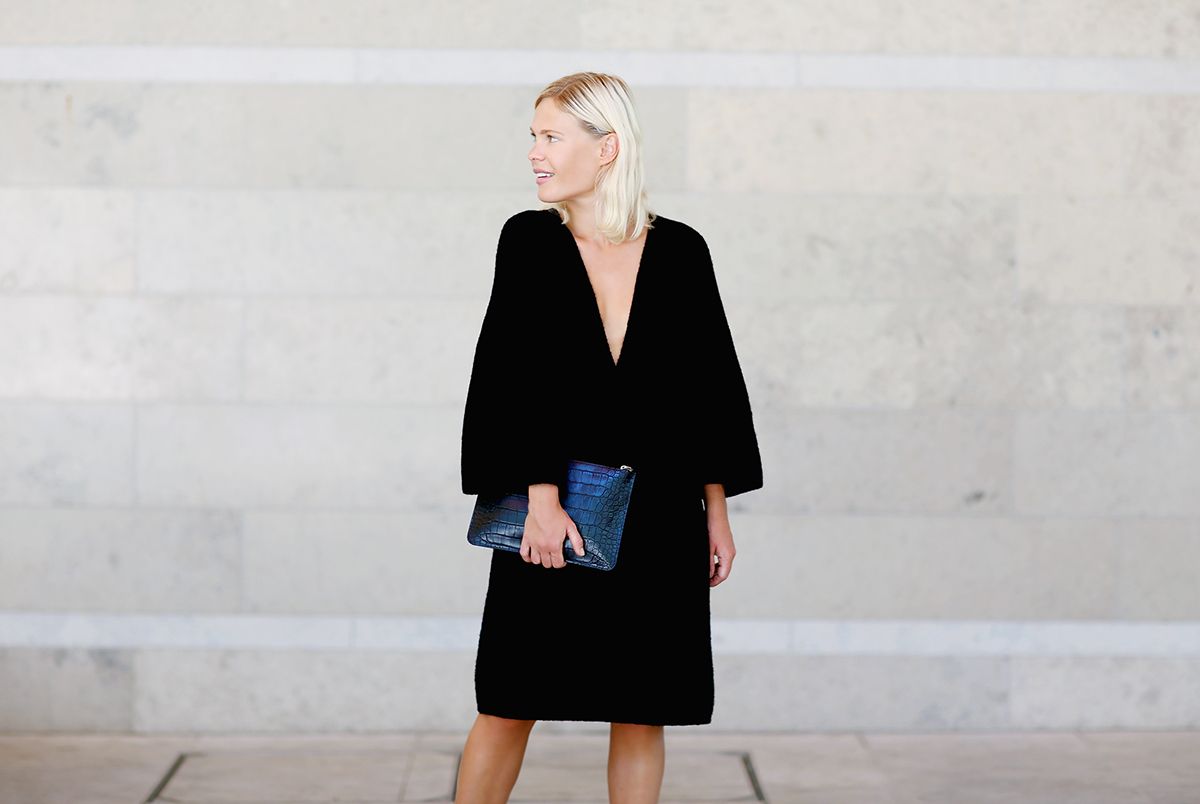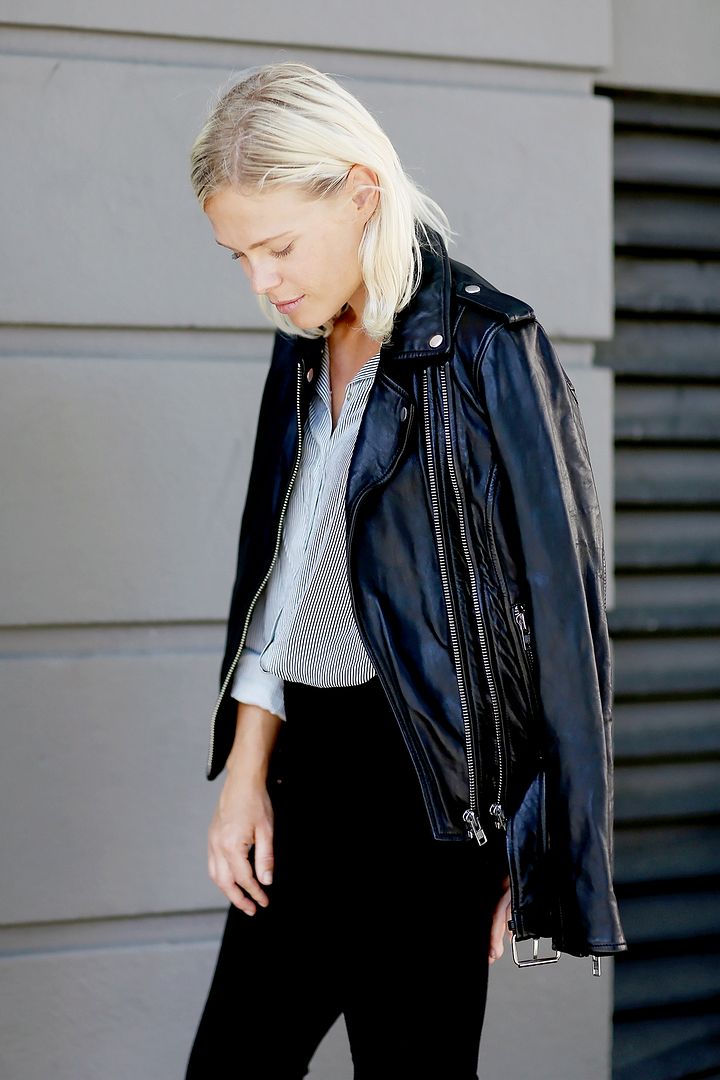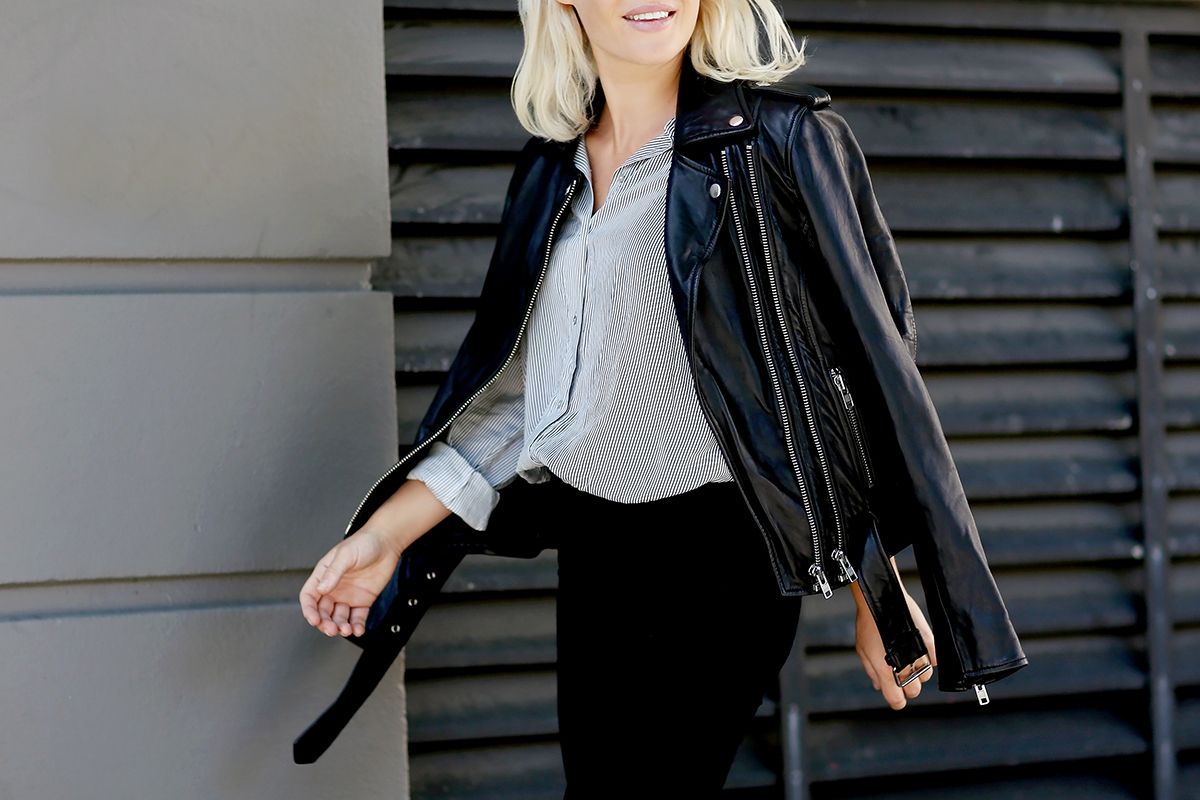 Shop the looks: Witchery Longline tuxedo blazer, A-line Mini skirt, Combat boots, Deep V knit dress, Zip pouch, Urban longsleeve shirt and Double zip biker jacket
Simple, monochromatic dressing has always been an aesthetic that I'm down with. My wardrobe has long told the tale of relaxed tailoring, slick separates and a whole of leather. I've got no doubt these combat boots are deemed to become a repeat offender, and this slouchy (and slightly saucy) knitted dress is exactly what I'll be wrapping up in when I hit London town next month.
Wardrobe planning aside, I'm super pleased to share that I'm the newest member of Witchery's Style Collective, a creative hub featuring some of my fellow bloggers and friends. High five on the slick work Witchery, and thank you for including me!
Created in Collaboration with Witchery, check out the rest of my editorial over at The W Edit.
Photos by Katherine
Created in collaboration with Witchery