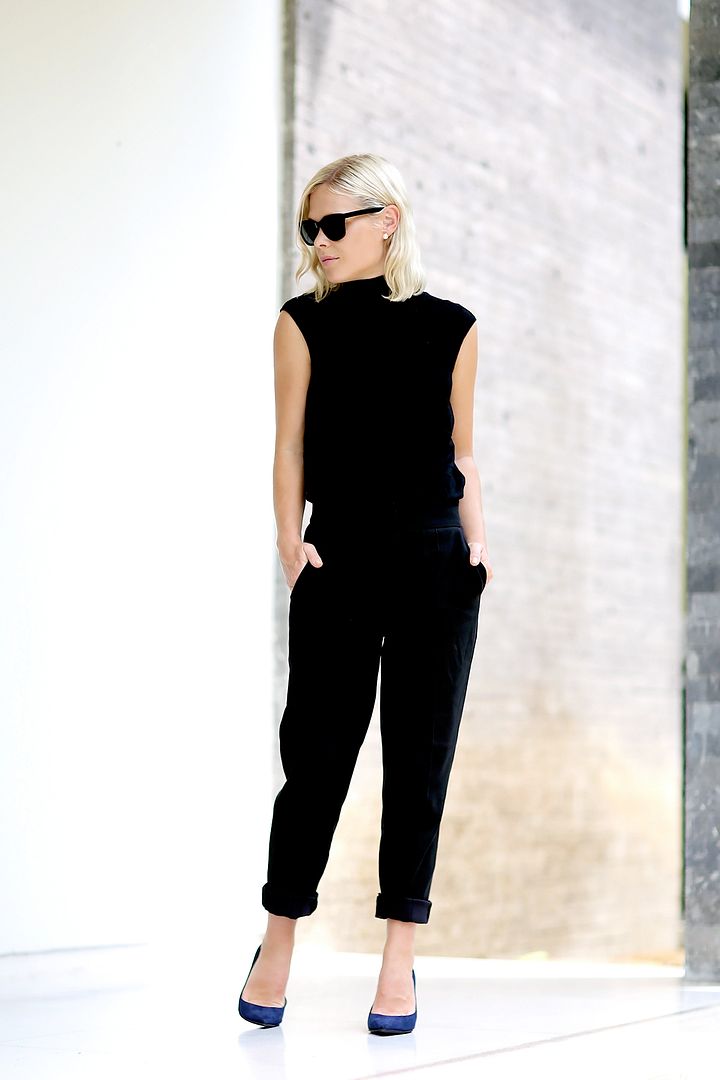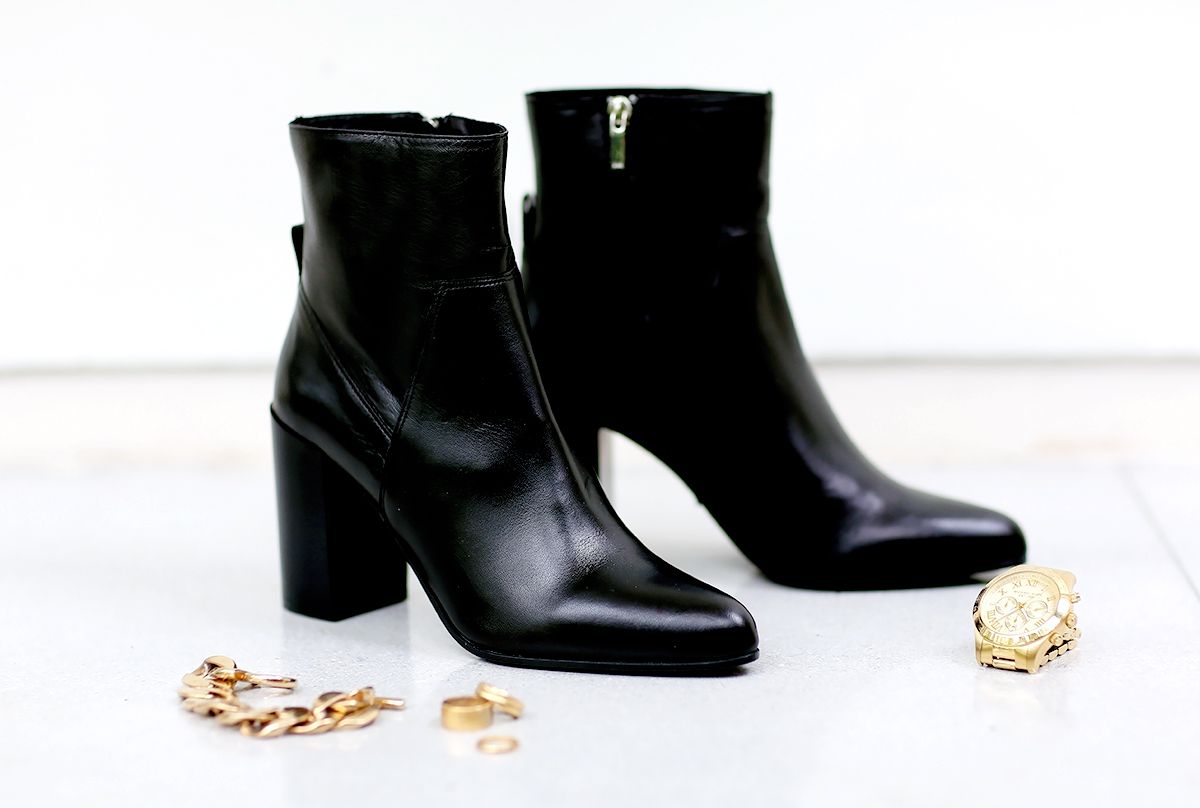 Nick Campbell sunglasses, Karen Millen sleeveless knit top, Karen Millen cotton trousers, Jimmy Choo suede pumps, Karen Millen block heel ankle boots and Karen Millen suede cuff sandals
And just like that, its Christmas again. Although I'm a little more excited than usual as it's my first time being back home for the holidays in three years, and there's nothing quite like being with family at this time of year. Plus to be honest, I'm pretty happy to be back in the Southern Hemisphere for the holidays. I know we all think of the perfect storybook Christmas being white with fresh snow… But truthfully I prefer being able to enjoy eating meals al fresco, going for afternoon swims and spending lazy evenings outside long after the sun has gone down.
So in the name of Christmas cheer, I've partnered up with Karen Millen to talk gift-giving, holiday style and how we spend summer down in little ol' New Zealand. Check out the full feature right here.