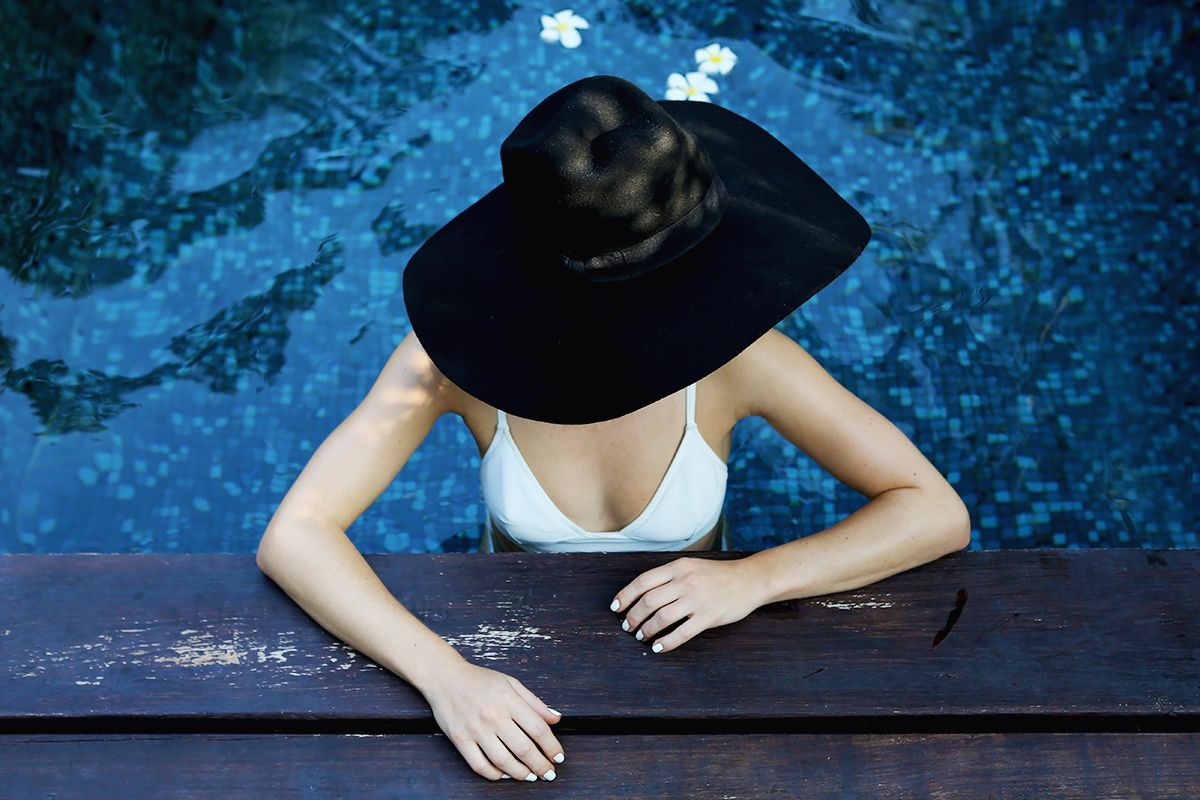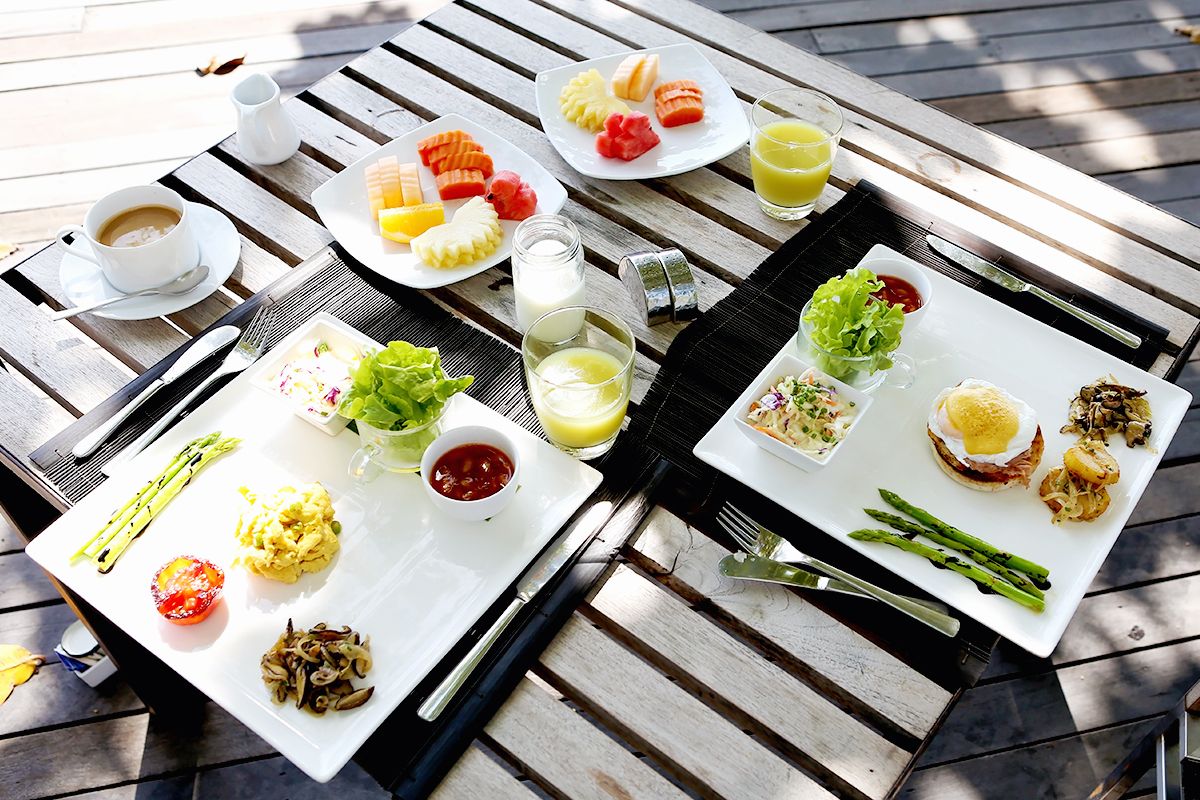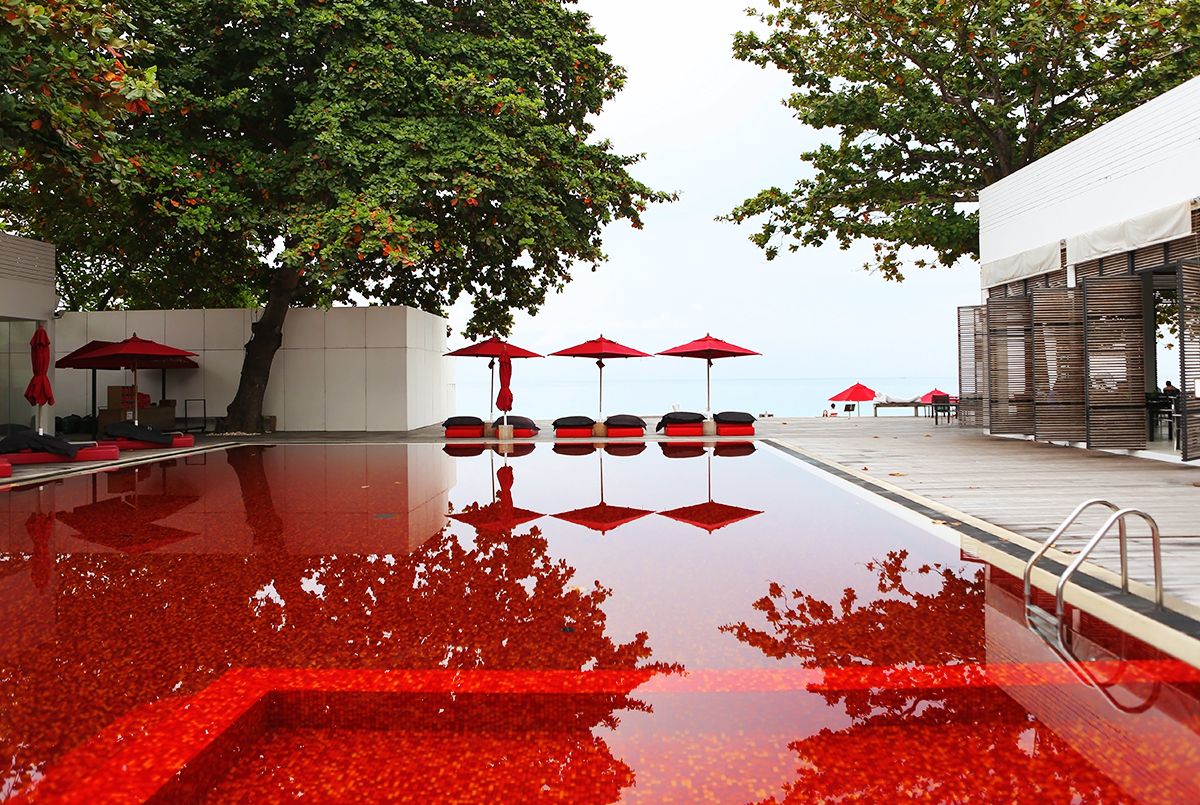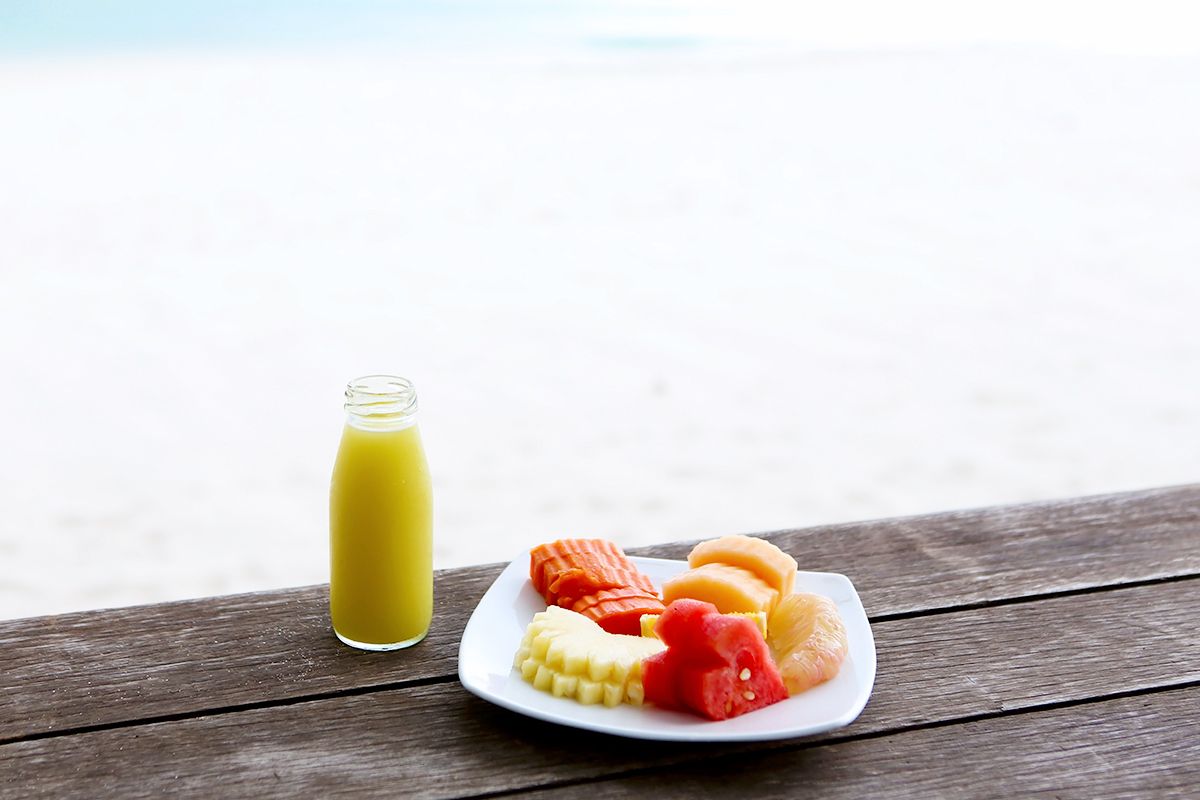 I recently spent four glorious weeks in Thailand – partly to escape winter in London, but mostly because I love everything about this vibrant country. It was actually my third visit, so this trip was a little less adventurous than usual (read: copious amounts of beach time). First stop was Koh Samui; one of Thailand's better known islands off the east coast laden with white sandy beaches and coconut trees.
Eat: Drink Gallery at The Library
Often I steer clear of hotel restaurants, but with it's relaxed vibe and carefully curated menu the Drink Gallery was my favourite place to eat on the island. It's worth coming here for the crab dumplings and the duck spring rolls alone. It's also worth shelling out the little extra for a cocktail or two, which are made right at your table on an old fashioned drink cart with artful precision.
Stay: The Library Samui, booked via The Luxe Nomad
Surprisingly, The Library was one of my favourite hotels I've stayed in a long time. I say surprisingly because normally super modern hotels can feel a little stiff (particularly in comparison to the bungalows that populate the island). But with only 26 suites and lush spacious grounds The Library has just the right amount of personality. Although let's be real, it's all about that red pool.
Do: Bophut's Fisherman's Village 
Take a tuk-tuk to this little seaside village on a Friday night and sample as much of the delicious local food as you can manage. It's one of the best night markets I've been to in a long time; the food is cheap, authentic and often made right in front of you. Be warned, the spicy papaya salad here can induce can (and will) induce extreme eye-watering.
Relax: Chaweng Beach
Chaweng is the main sandy stretch in Samui, and while it can get pretty populated with tourists, it really is the prettiest spot on the island. Just find a quiet perch far away from the main drag and you'll happily lose a few hours/days here.