Ellery's AW13 show was a highlight of Australian Fashion Week.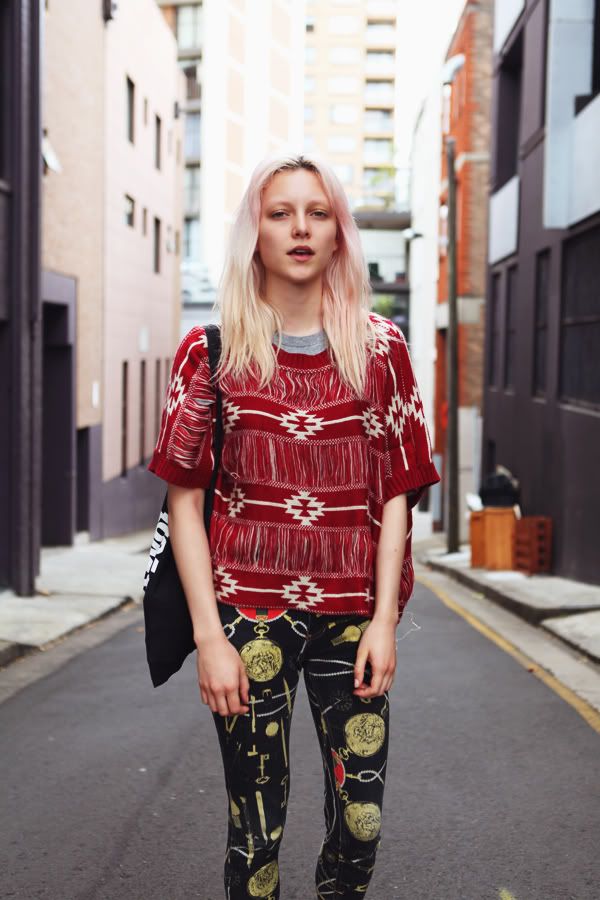 Incredible Australian model Ollie Henderson on the street in Sydney.
Visiting my beautiful homeland, and seeing sights I had seen a hundred times before with fresh eyes.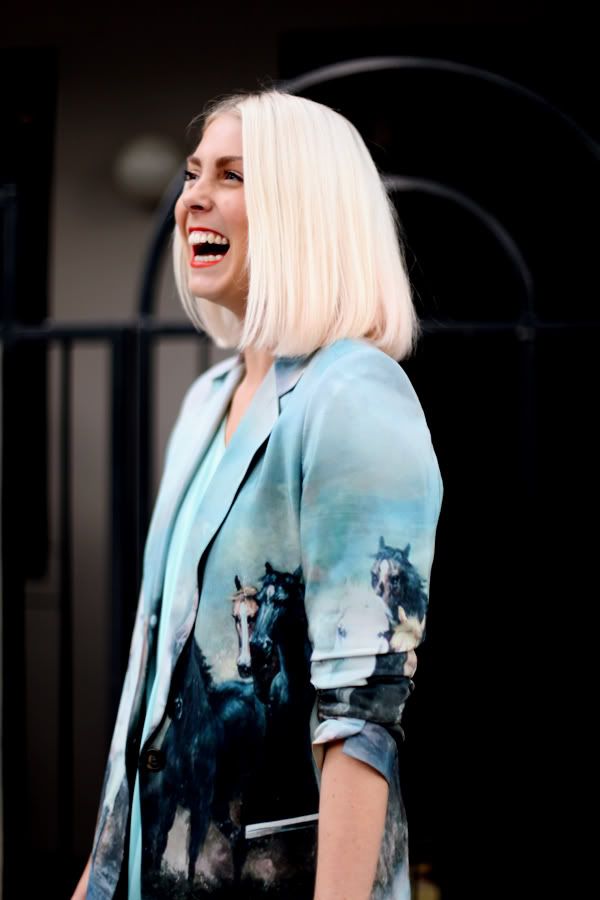 Capturing Clare's beautiful laugh; it's all about those unguarded, natural moments.
Shooting cool-kid Grace Garrett for New Zealand culture site Always Sometimes Anytime.
Natalie Joos has more fun on the street than anyone else, I love her energy.
Romance Was Born's superhero show at MBAFW.
Blogging for Vogue Australia under the Style Spy network. For my first post I shot a sugary sweet editorial featuring nail art extraordinaires, Uslu Airlines.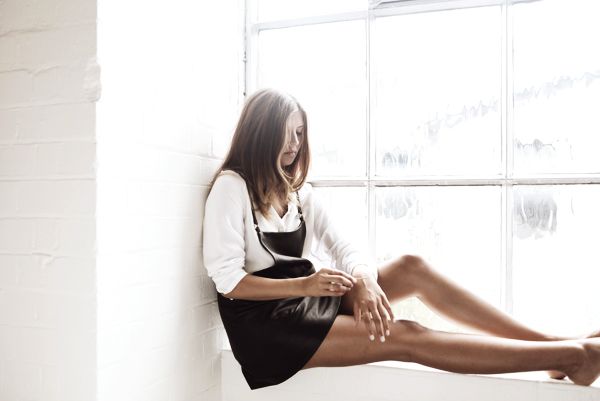 Uniform Studios – a new Sydney based label who are minimalists after my own heart. I shot this mini editorial for the brand on a light-filled afternoon, and promptly ordered this whole look a few days later.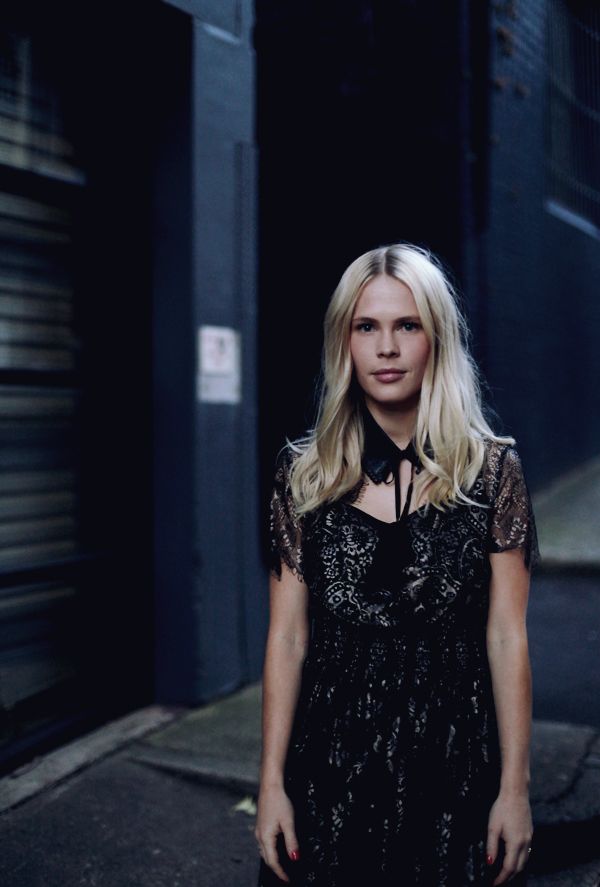 Being nominated (and then a finalist) for Cosmopolitan's Fun Fearless and Female awards.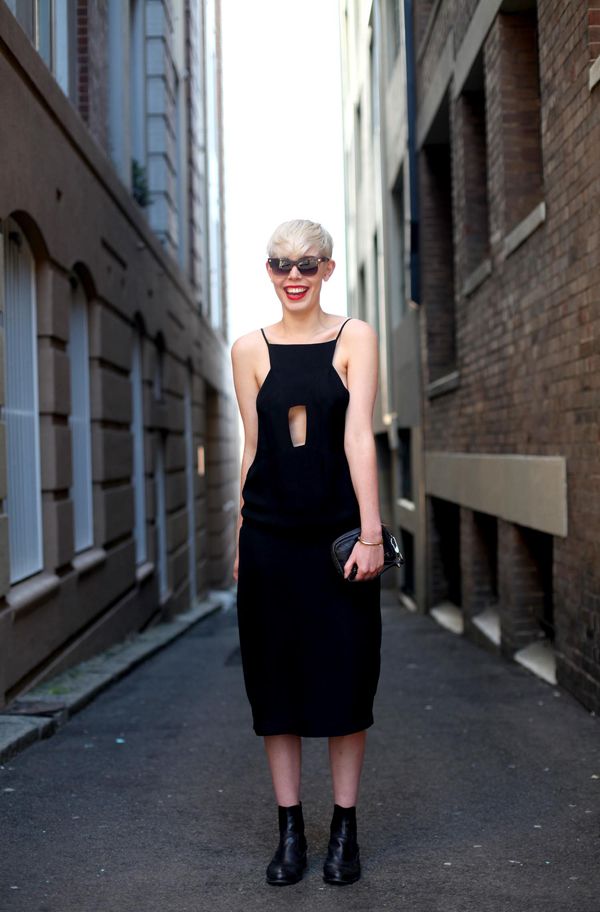 Started shooting a regular street style column for Grazia Australia, featuring Sydney's most stylish and charismatic ladies.
Meeting Caroline Polachek of Chairlift, who I shot for Vogue Australia's Style Spy. Too cool for words.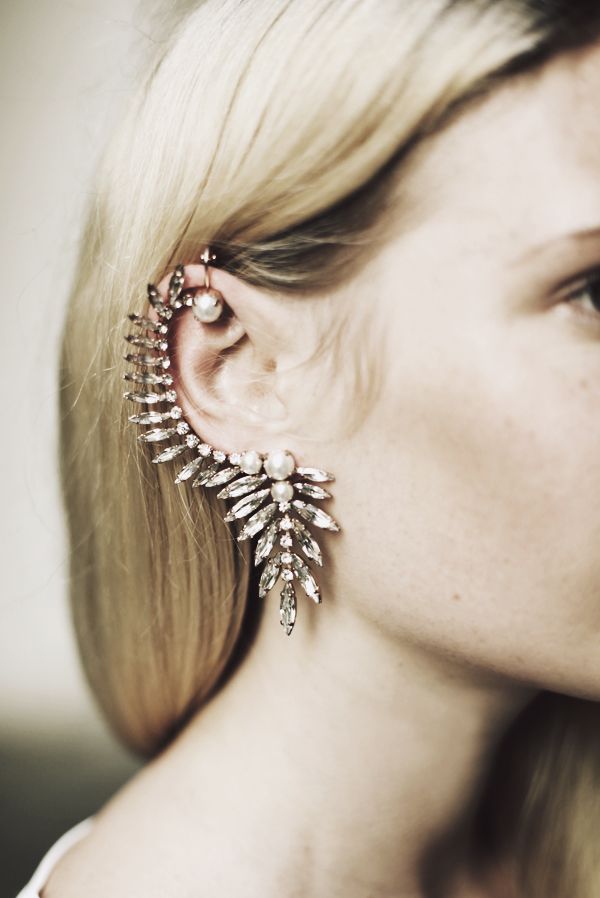 Ryan Storer: a new jeweller I can't get get enough of.
I've lost count of how many times I've shot Sara, but she never fails to blow me away with her beauty. This shot was also published in Harper's Bazaar, which was an exciting first.
My first editorial in print – big thanks to Fallen Magazine for featuring my work.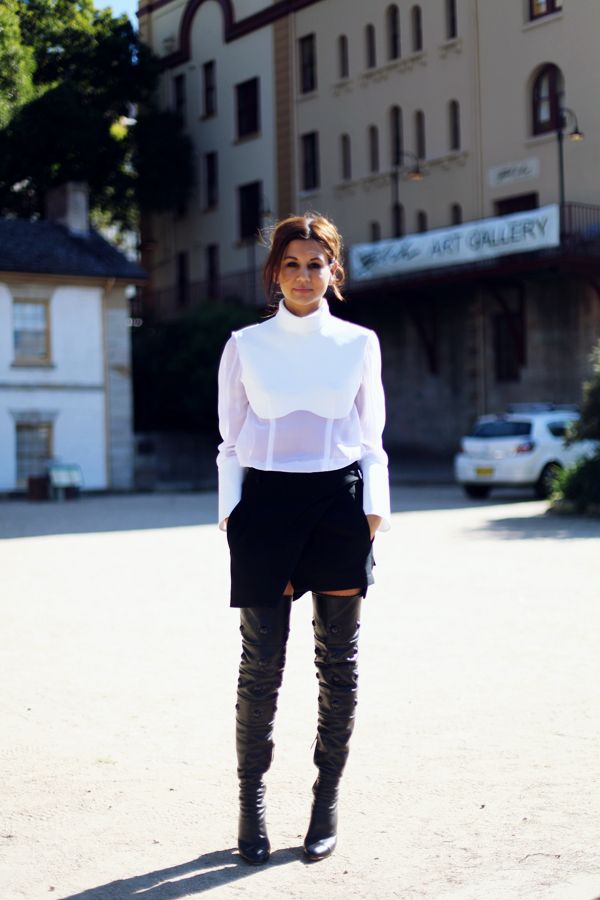 Christine Centenera on the street at Australian Fashion Week.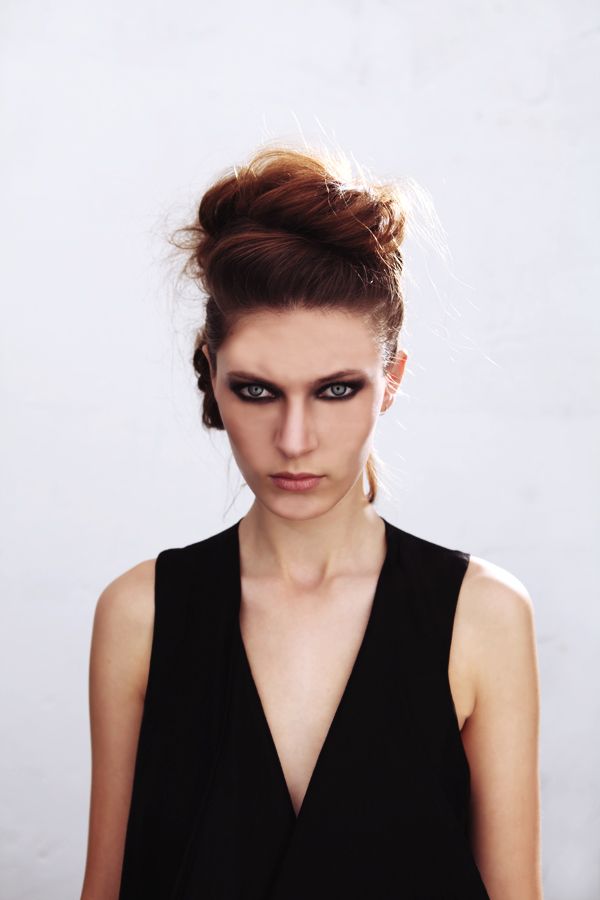 My first beauty editorial, for Sunglass Hut's Inner Circle.
Visiting Paris for the first time.
I feel as though 2012 was a really great year. Not just for myself, but for so many people I know. The months were flooded with opportunities, good times and new friendships. It was the year Sydney became my spiritual homeland, and the year I packed up my life and moved to London for a new adventure. I was fortunate enough to collaborate with some incredible people and brands, and have my work published in some great publications. I'm forever grateful for all of the support and am constantly inspired by those around me. To 2013, whatever it may bring!